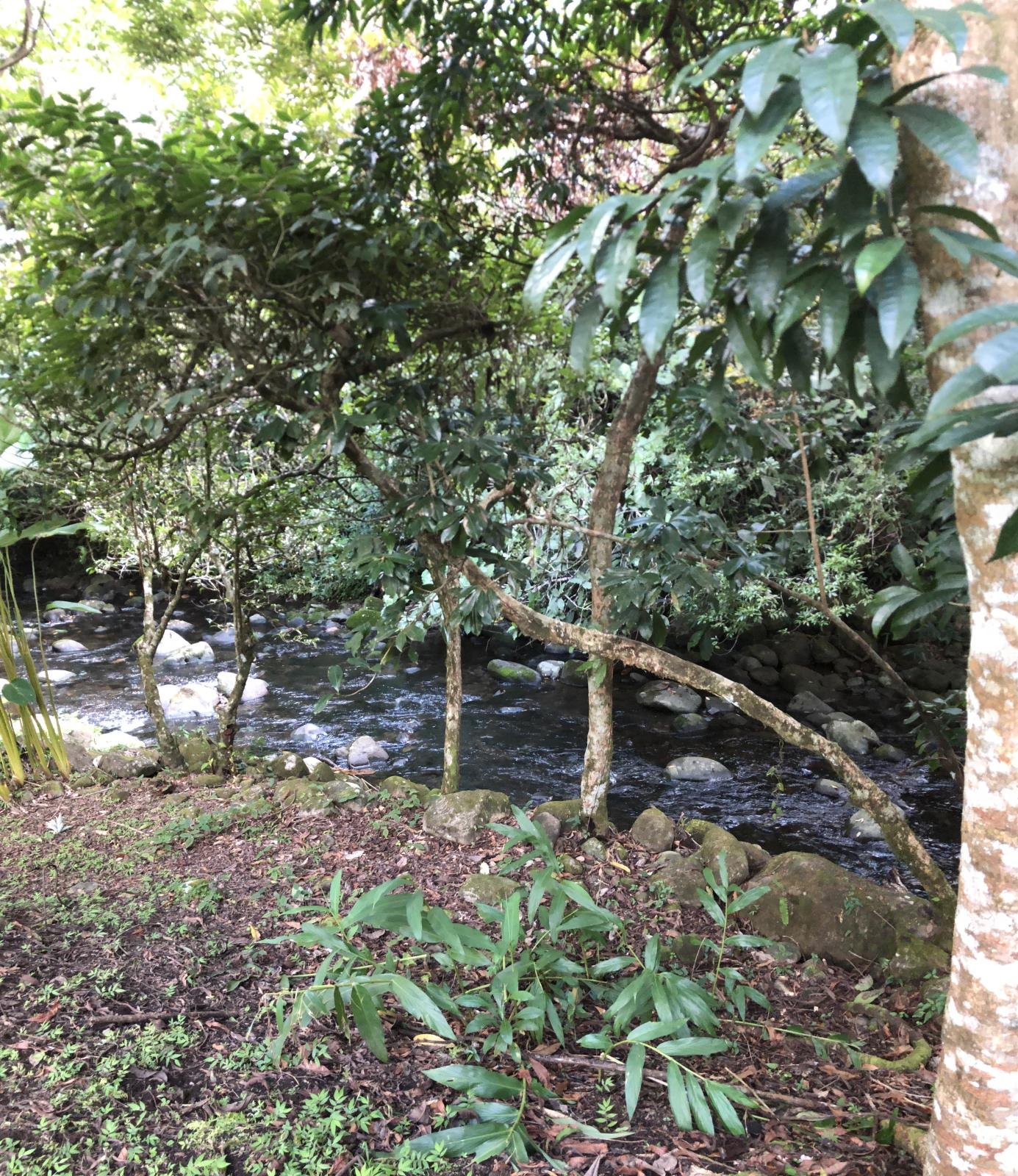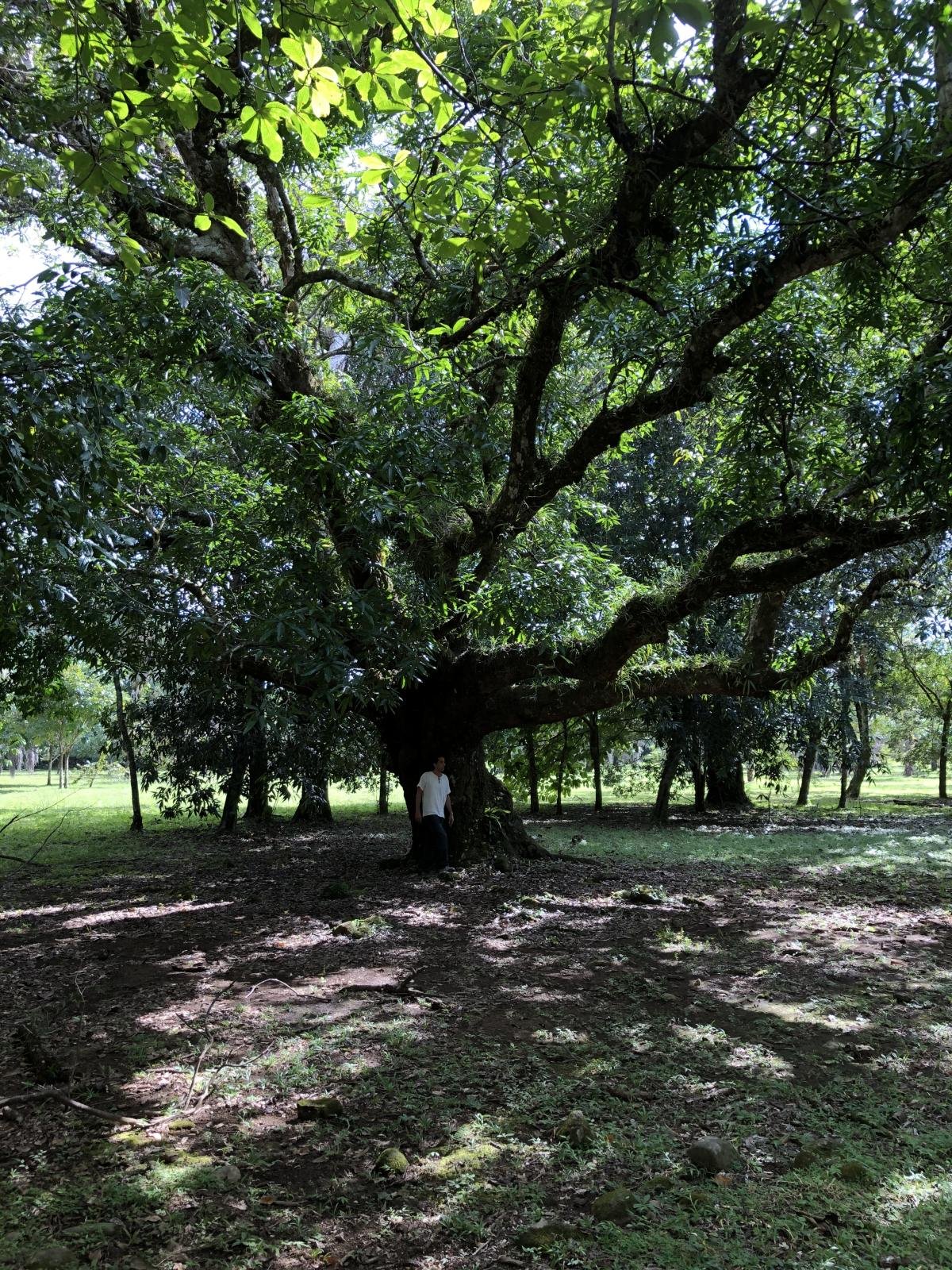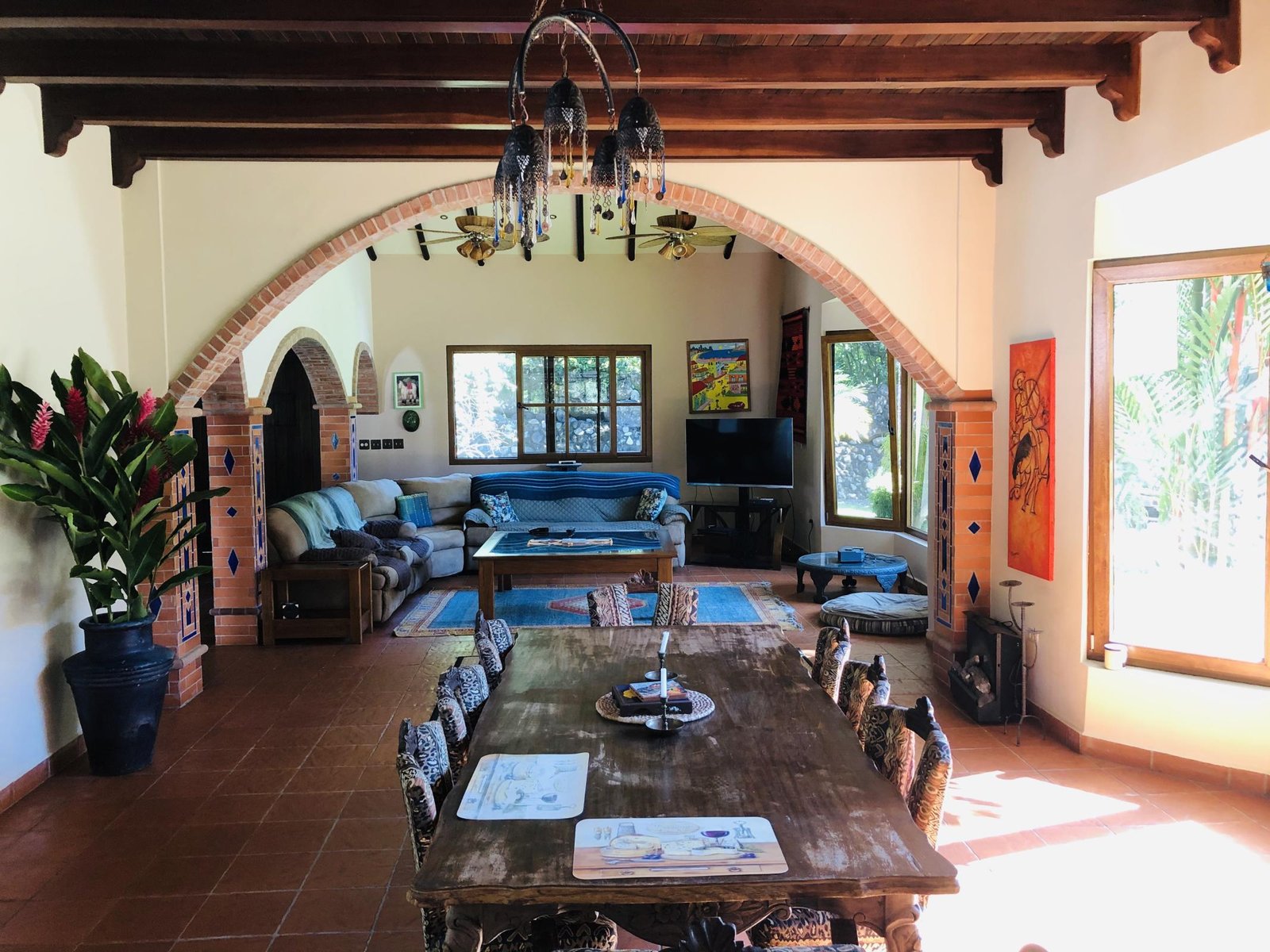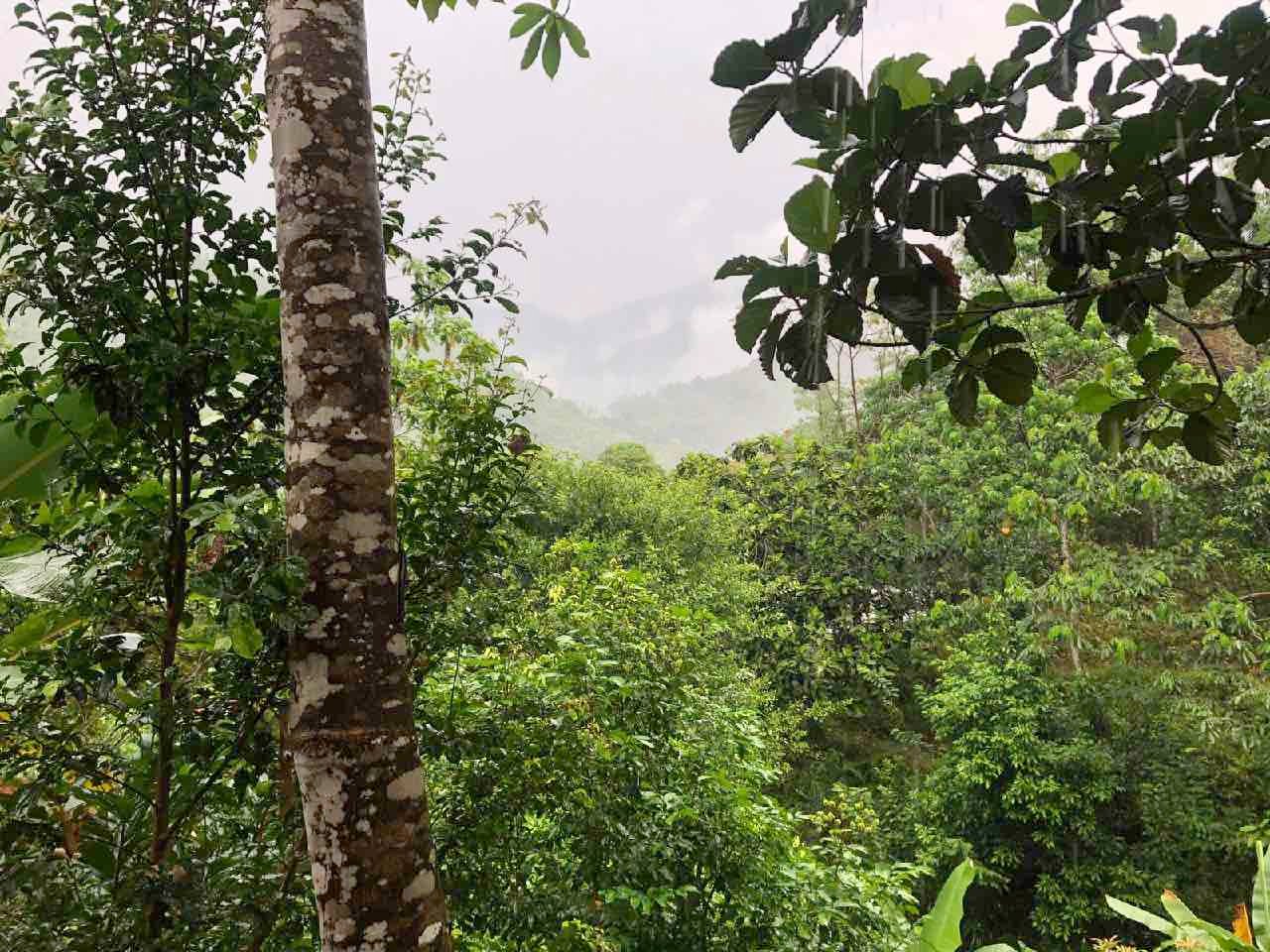 70c7d82f-6f8e-4aa5-bd1d-16c5d700b297_thumb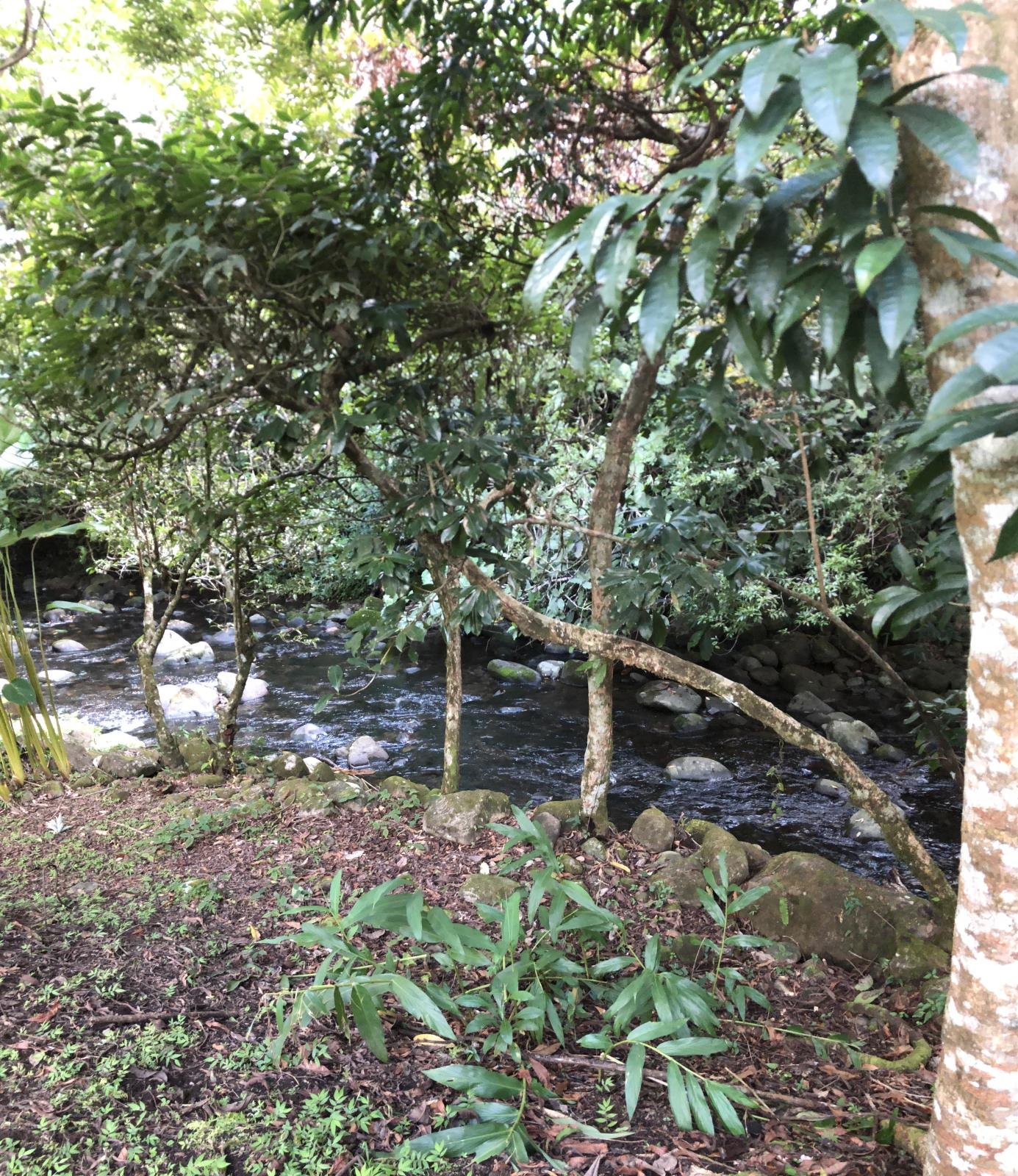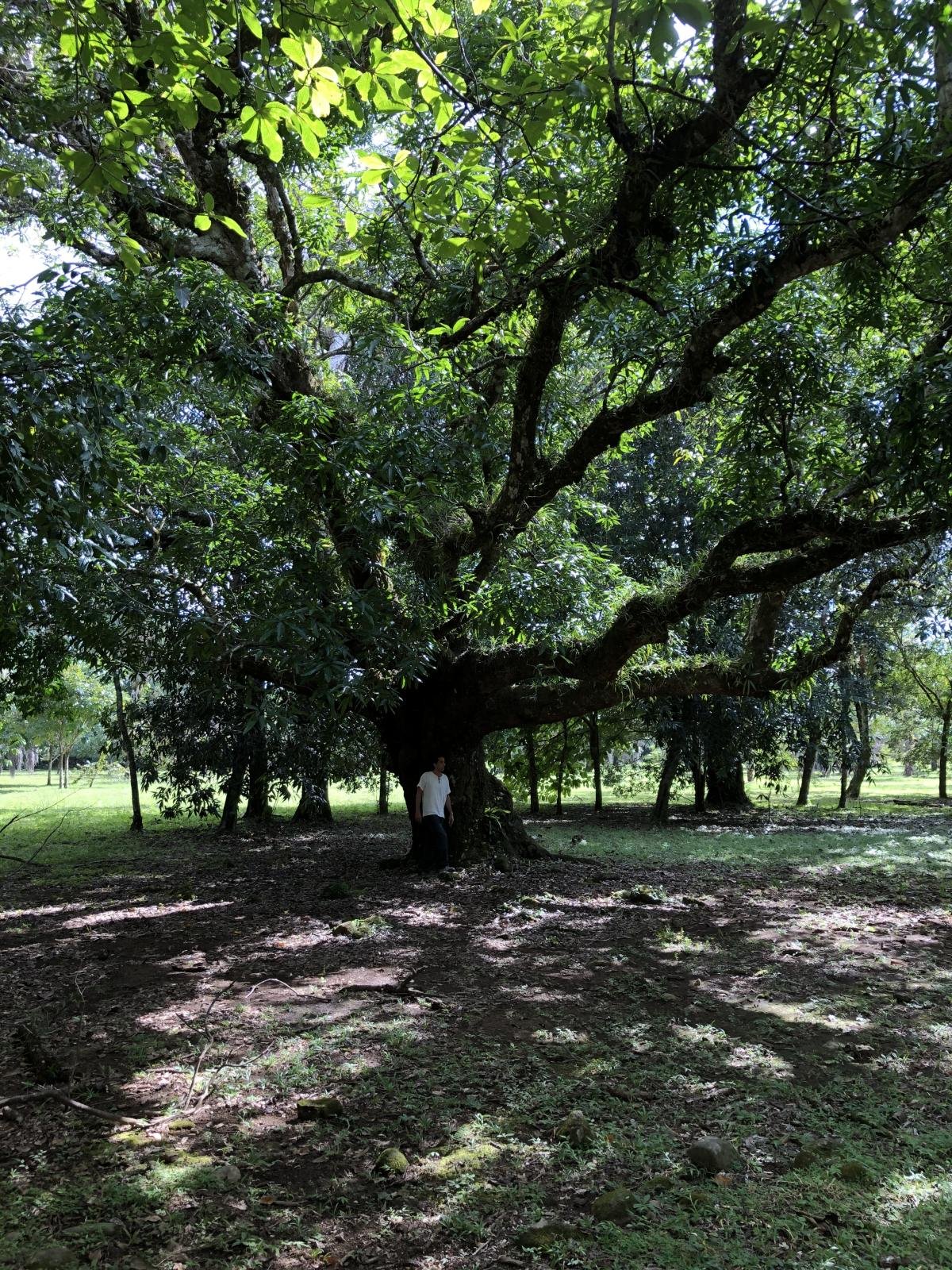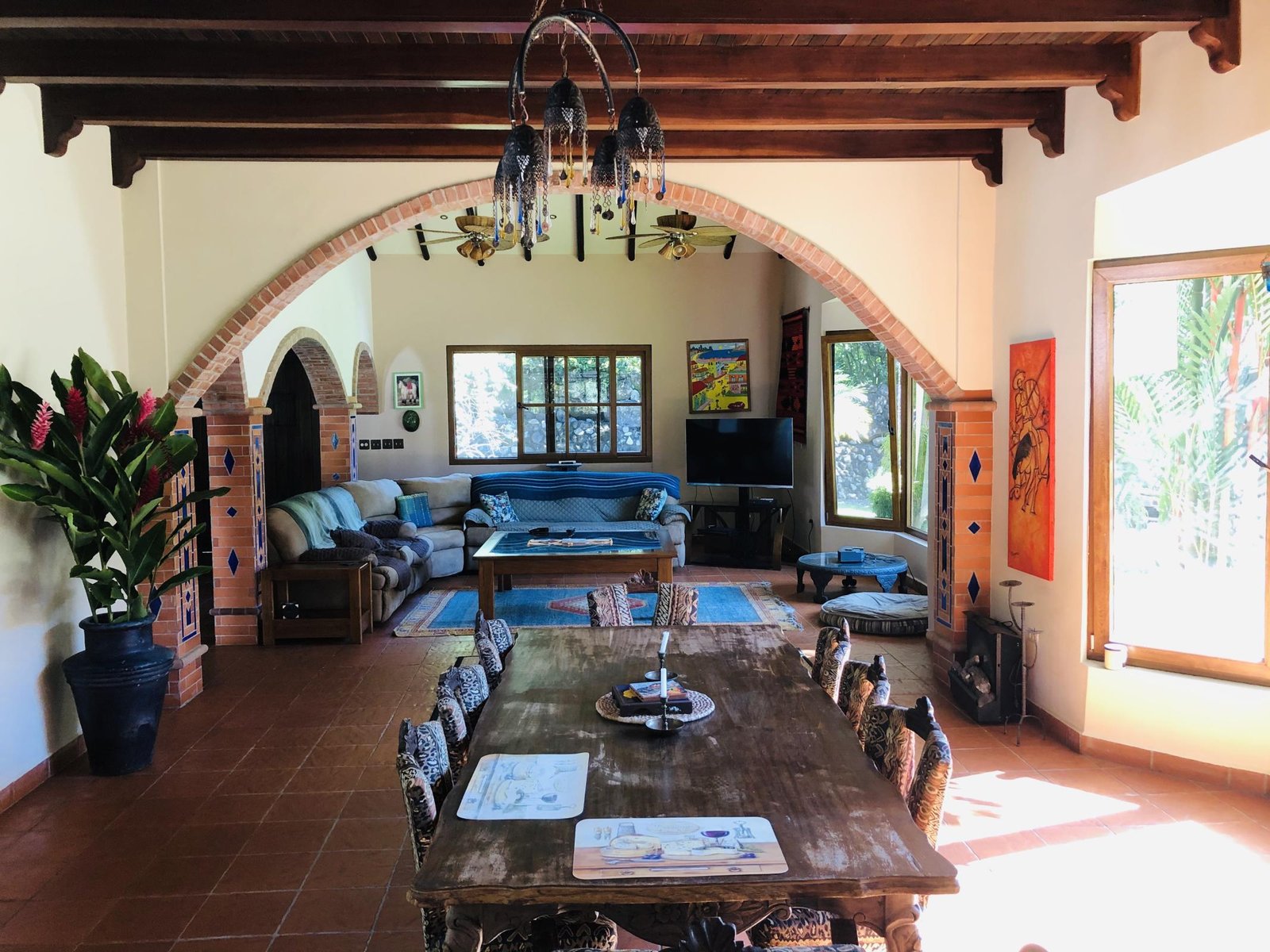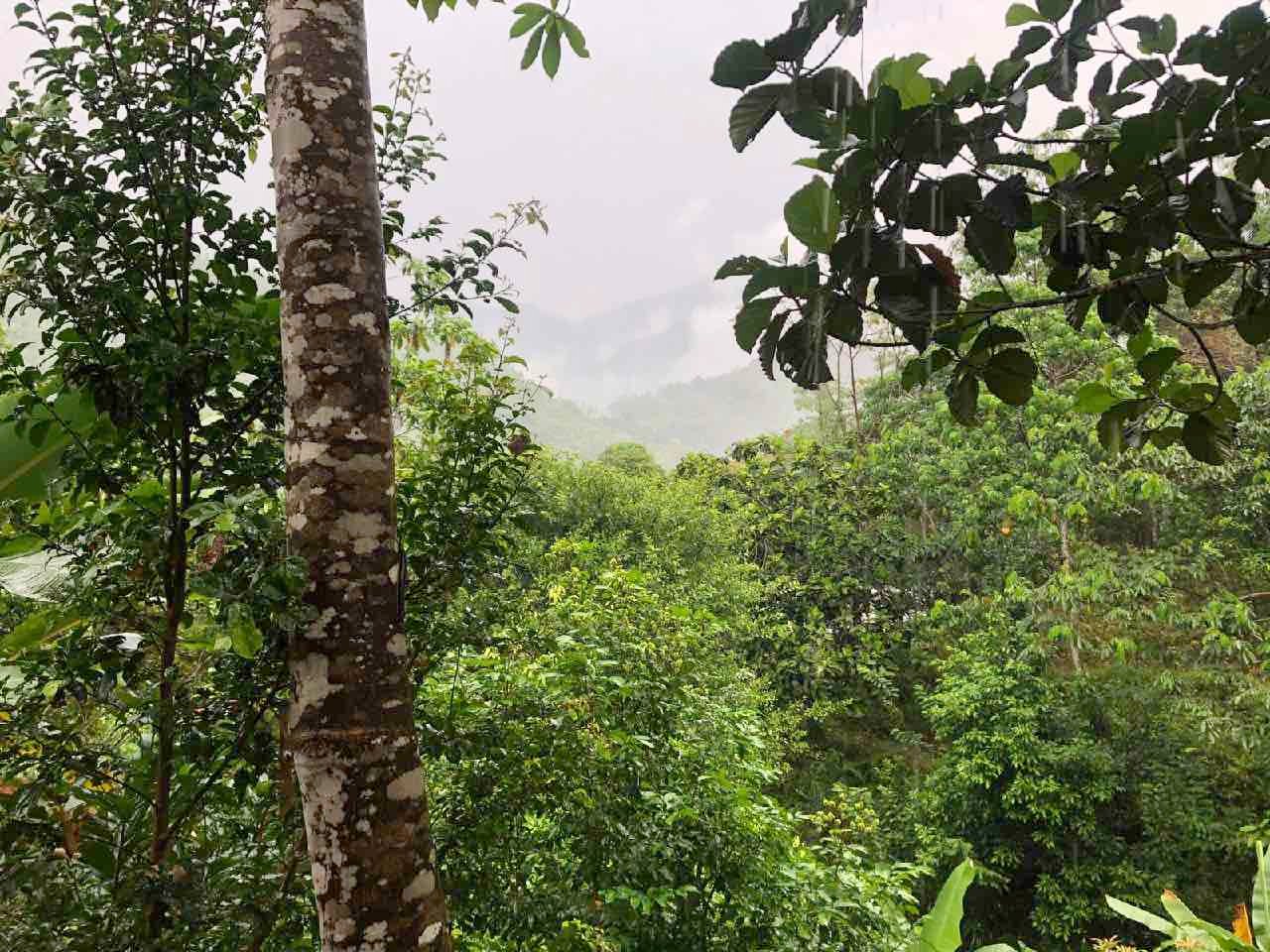 Wanakaset Panama S.A. was incorporated on the 21st of November 2019 registered under number 155688102 pursuant to Panama mercantile registration laws. Wanakaset Panama is exclusively funded by shareholders, and the hospitality offered to eco conscious groups.
Wanakaset Panama is located in lush Boquette, Chiriqui region perched 300 meters above sea level, facing the highlands of Panama East Coast and Costa Rica.
The property, was recently constructed on a 200 year old farm. With almost 1000 square meters of property in three beautifully furnished houses recently renovated featuring 8 bedrooms, a Jacuzzy, a bar and several terraces. The property is surrounded by a forest, a river on both sides and water streams.
The objective of the Wanakaset project is to develop an ecologically balanced environment on the 18 acres of forest available. A place of abundance with healthy soil, biodiversity, rare, extinct or exotic fruits trees, herbs, edible plants and other products that can be harvested sustainably to feed the employees and visitors on the property.
The activities offered on the property range from planting and caring for trees and other plants, preparing terraces and other areas for planting, or clearing paths, maintaining buildings and terrace walls. But also more importantly bird watching.
Boquette is the Switzerland of south America and only 25min away. David Airport is 35min away, The pacific ocean and endless beaches are 50minutes away and Costa Rica is an hour away.