#WanakasetChallenge
Are you eating fruits? Keep the seeds and help them germinate at home!
Do not wait another day. You can actively and distinctively participate in growing our forest cover and its biodiversity by supporting the germination of every seed of every fruit you consume and nurture them until they are ready to be planted in Wanakaset's Forest. When you do so, for every stay of one week or more at Wanakaset's property in the south of France, you will enjoy up to 50 Euro discount per person for every 10 trees planted by each member of your group capped at 750 euros per stay of one week or more. READ MORE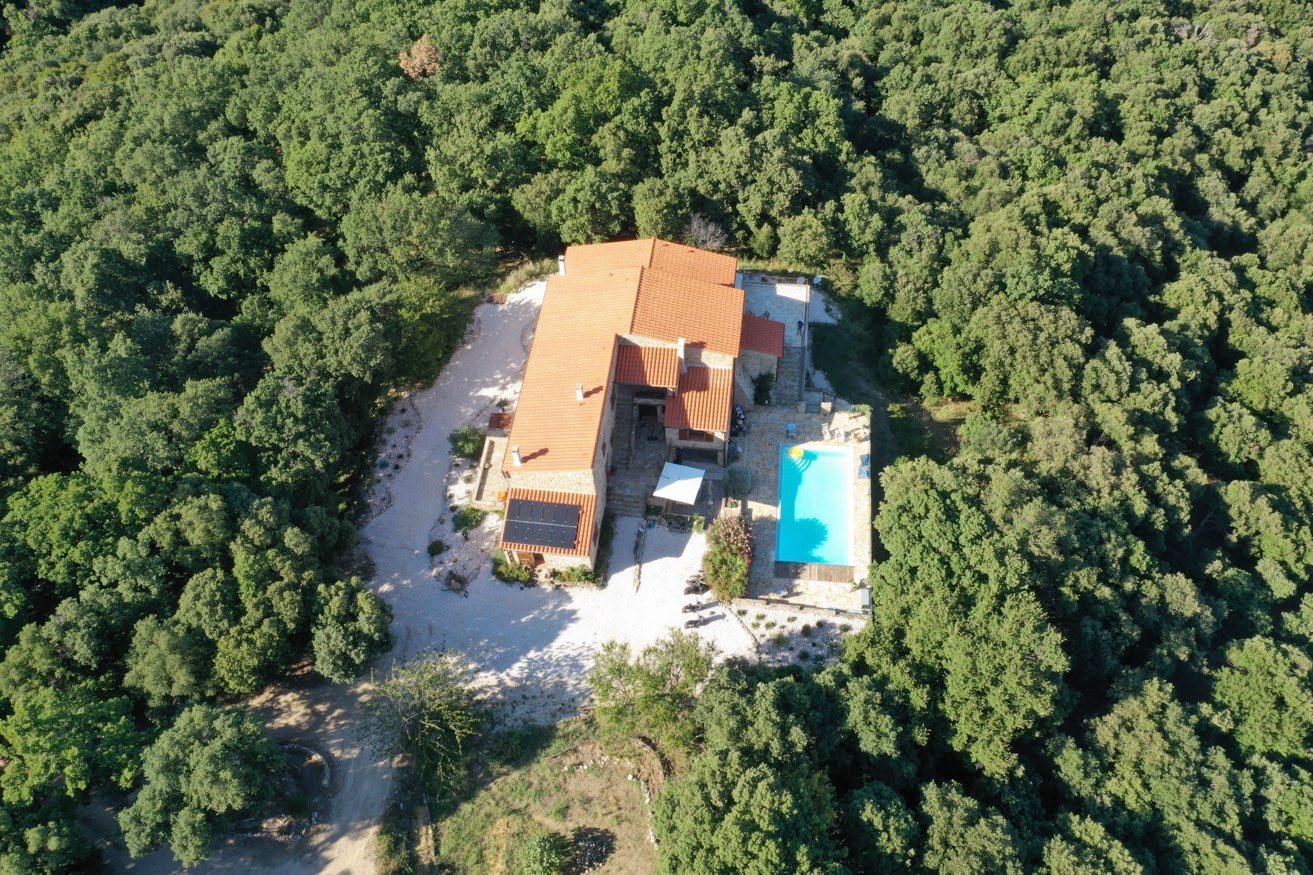 COVID-19: Wanakaset commits
Considering the travel restrictions and the confinement measures undertaken in Europe to reduce everyone's exposure and most importantly those vulnerable to COVID 19, Wanakaset commits to refund all down payments made directly to Wanakaset for those whose stay cannot be legitimately consumed. We are also committed to reschedule bookings to the next available period. For now, look after yourself and others.
Those who booked through travel agents and other booking platforms need to contact them directly.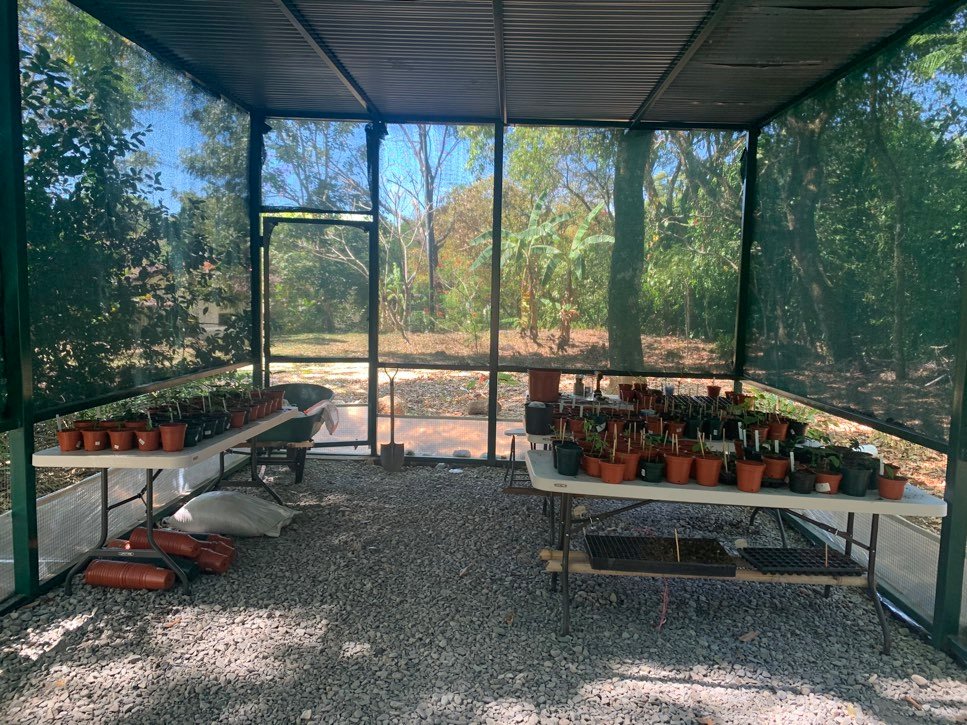 Wanakaset Panama's new shade house at last
Our objective: collect all the fruit trees available, sow their seeds, nurse them and then plant them on the beautiful Wanakaset Panama property. A special project aiming at collecting the largest variety of medicinal plants with a group of indigenous people is also shaping up nicely! More on this later.